We enjoyed our brief stay in Aberystwyth, had a wonderful view of the sea from the balcony of our accommodations over the rooftops of the buildings below & just a short walk down to the central area of town.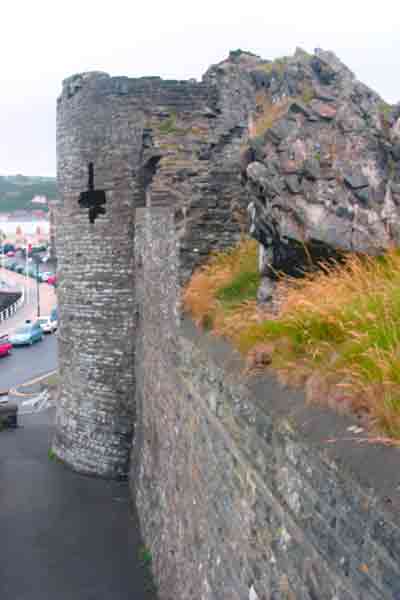 Aberystwyth Castle was a castle built by Edward the First, the King of England who reasserted British authority by force over Celtic Wales & part of that campaign was the building of a ring of castles around northern Wales to secure England*s conquered territory during the later portions of the 1200s.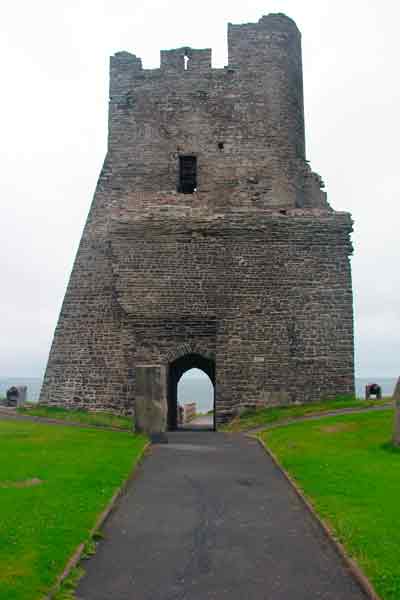 The structure in the photograph above is the remnants of a barbican, which is a small enclosure that is forward of the gatehouse of a castle.
King Edward I had his castles constructed by the sea for provisioning by ships during a possible siege by Welsh patriots.