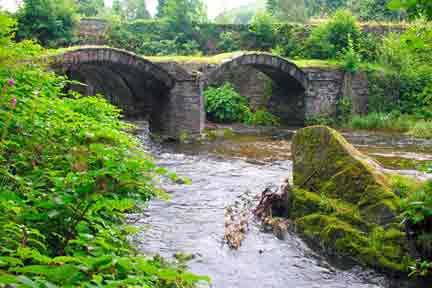 Pont Minllyn (Minllyn Bridge) is a sevententh century double arched packhorse bridge built by Dr. John Davies, rector of the parish, to transport flannel over the Dyfi River for the journey to be sold in England.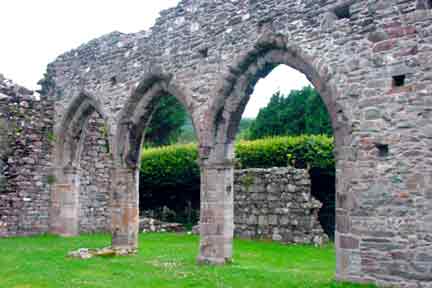 The Cistercian Abbey of Cymer was founded 1198-1199 and was never a wealthy abbey but they did own a high quality stud horse, which supplied high-quality horses to Llywelyn ap Iowerth.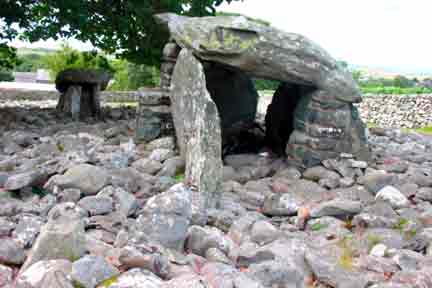 The Dyffryn Burial Chambers are a pair of structures erected in the Neolithic Age ,3000-1900 before common era , and for the communal burial of the dead and was originally covered by stones.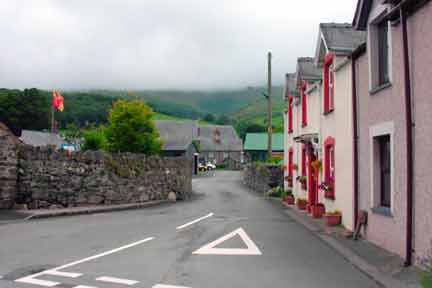 Pennal is a village along A493 road and Owain Glyndwr wrote the Pennal Letter of 1406, a letter advising the King of France of his plans for an independent Wales.