We used Tallink Lines, which is one of the ferry operators that service the two-hour Helsinki-Tallinn route, which crosses the Gulf of Finland in the Baltic Sea and the outbound vessel we utilized from Helsinki was the MS Superstar, which has a restaurant, a multi-deck lounge at the front of the ship, a grocery store and souvenir shops.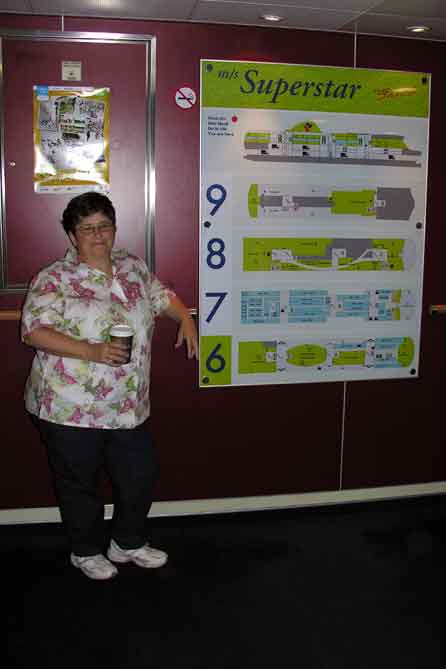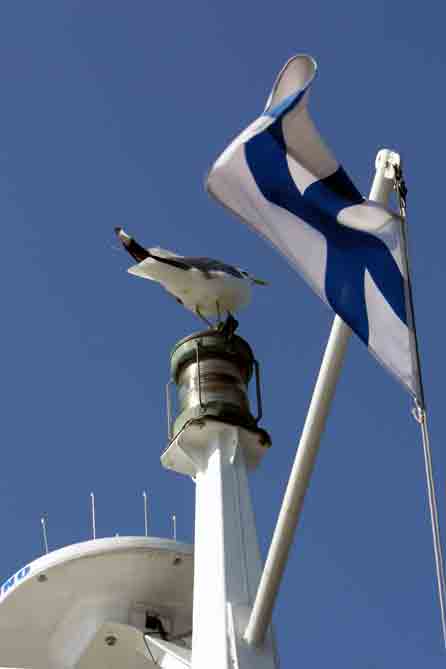 Tallinn, unlike its Finnish counterpart Helsinki, is a medieval city that dates back to 1050, when the fortress was constructed in what is now the upper city of old Tallinn.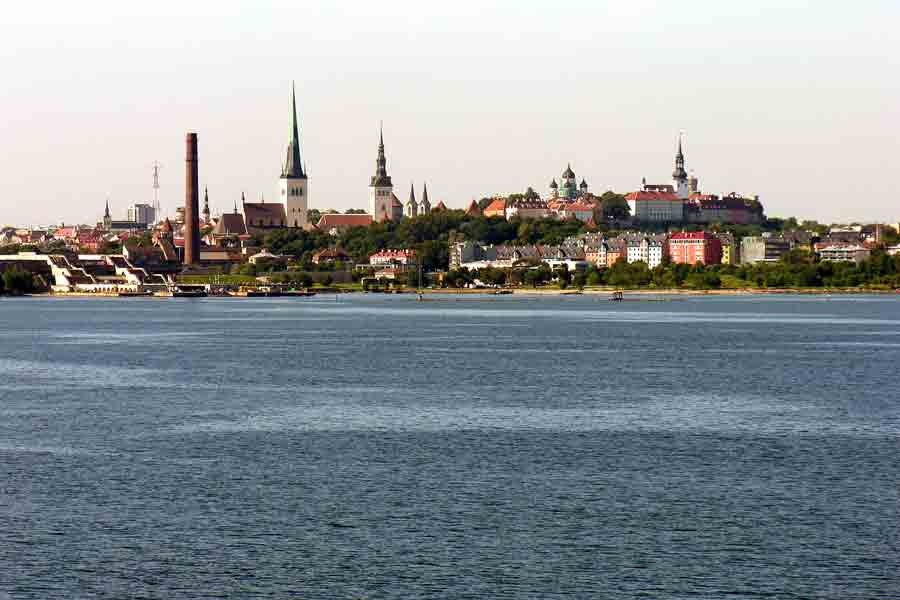 Fat Margaret's Tower, possible named for either a large cannon or a cook, stands on guard at the north end of Pikk Street and was built to protect from sea attack as well as impress visitors arriving in the harbor with its massive size.