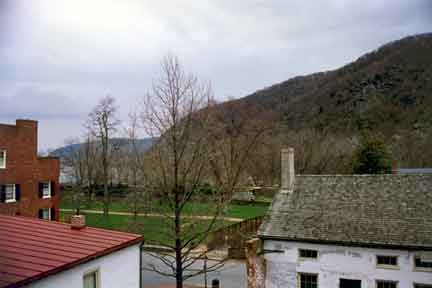 Brig. General John G. Walker, division commander of one of the three wings of Major General Jackson's assault on the federal garrison , advanced from the south from Hillsborough in Virginia to the Loudon Heights, which were unoccupied by federal soldiers and are hills in Virginia south of Harper's Ferry across the Shenandoah River. In the early morning of the fourteenth of September, General Walker dispatched Captain French with three Parrott guns and two rifled pieces to the heights were noticed by the federal artillery battery located on Bolivar Heights, an artillery duel ensued and the federal battery of eight guns was silenced.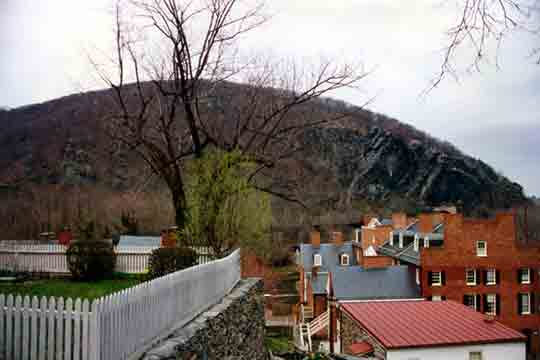 Major General Lafayette McLaws, division commander of the second column, advanced from the northeast from the town of Frederick and recognized that the Maryland Heights (obviously in Maryland) across the Potomac River were the highest point above Harper's Ferry and vital to the success of the reduction of the federal garrison, drove the 4,600 determined defenders and secured the high ground.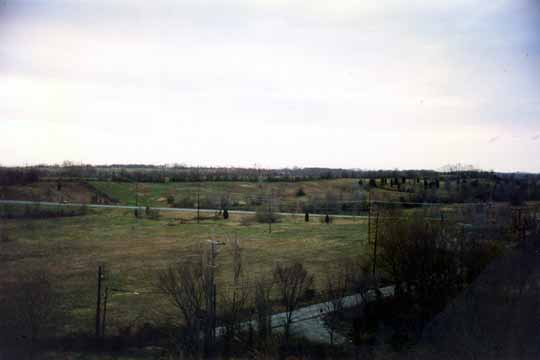 The third column was commanded personally by General Jackson with three divisions arrived from Martinsburg northwest of Harper's Ferry and occupied Schoolhouse Ridge, which was west of the federal position on Bolivar Heights. Union Colonel Dixon S. Miles mistakenly believed that no artillery could be dragged to either Maryland or Loudon Heights and concentrated the bulk of his command on Bolivar Heights, which proved to be fatal to the federal garrison at Harper's Ferry.